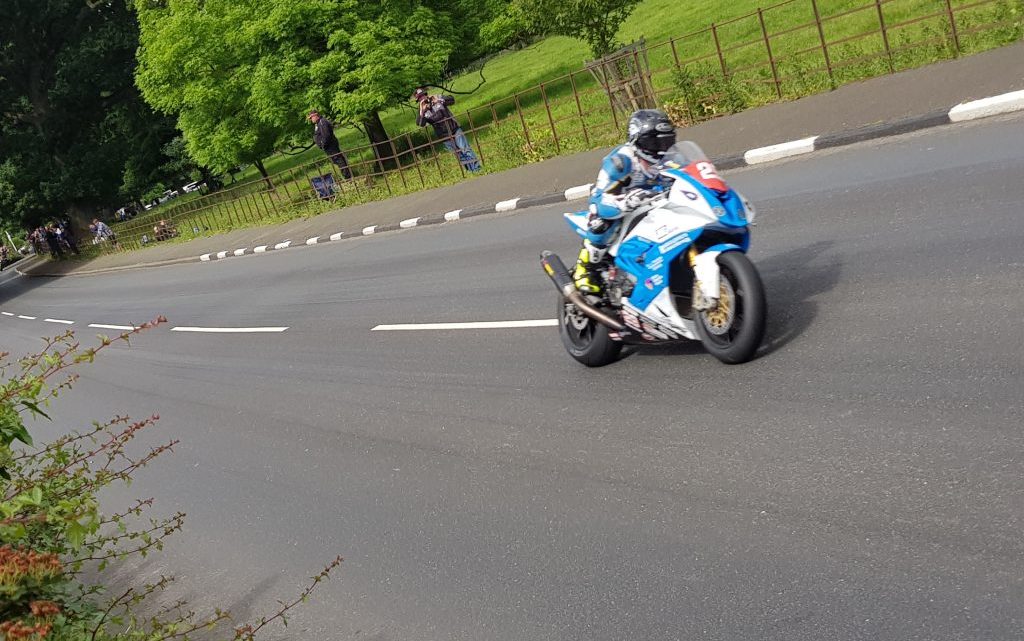 Best Motorbikes Races around the World
5 March 2018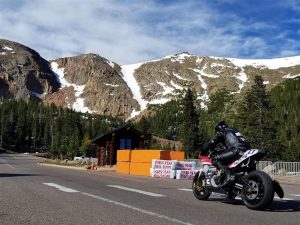 The lovers of two-wheel races are often creative when it comes to racing. Motorbike races are known to be among the most extreme sports in the world. We've compiled for you a list of the best races that you should definitely visit – even if you are not a motorbike owner.
Isle of Man TT
Isle of Man has been active almost every year since its foundation in 1907. Isle of Man is actually an island which is located to the west of the British Isles, on a halfway to Ireland. The race is 38 miles long and the contestants have the opportunity to go through the various landscape, including small towns and the countryside.
Isle of Man TT is definitely one of the deadliest motorbike races in the world, having taken away more than 250 lives of both the riders and the spectators.
Pikes Peak Hill Climb
The full name of this contest is actually The Pike's Peak International Hill Climb. It is a motorbike climb race located in Colorado. The motorbikes are not the main attraction here, as every other type of vehicle can participate.
It is a really simple goal – climb the mountain as fast as you can. The track is 12.4-miles long and there is an ascent of 1440 meters.
Dakar Rally
Founded in 1979, the original Dakar Rally was a route which stretched from Paris to Dakar, the capital and largest city in Senegal. However, this was a really dangerous race and at one point there was a serious terrorist threat for the contenders.
After the race was canceled, it was reintroduced as a race in Chile and Argentina in 2009. The contestants are not only bike riders, but cars are also allowed to participate.
North West 200
Northern Ireland saw the popularity of the Isle of Man's bike race and decided to create their own which also became one of the legendary races. The towns included in the race are Coleraine, Portrush, and Portstewart, through which the bikers pass during the race.
There's a difference with this race, however, when it comes to casualties. Namely, they've managed to avoid being called "dangerous" as the death count is currently on 15.
Baja 1000
Since 1967, a place called Mexico's Baja has been the home of one of the biggest off-road races in the world. There are not only bikers here but also cars, trucks, and other kinds of vehicles.
The main thing about this race is that the contenders mainly drive through the desert.
It is also one of the most dangerous rides, taking several lives every couple of years.
Conclusion
All of these races are spectacular to watch, but also dangerous. If you are interested in them and prepared to go and see one (or even participate in one?), make sure to do everything in your power to stay safe and sound.