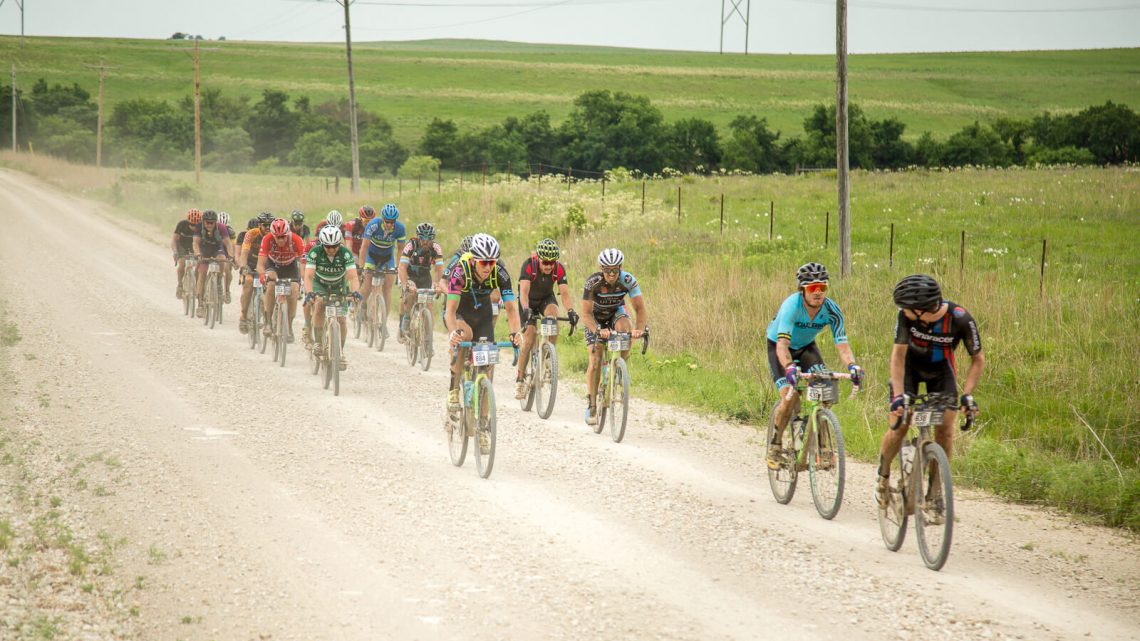 Dirty kanza 200 race
26 June 2018
Road bike racing emerged as an organized sport in the 19th century, and in its early days, the races were held on unpaved roads, as road infrastructure was not exactly as we know it today. In time, things have changed and the sport was adapted according to the new, modern road conditions. However, many bike riding fans stuck to the old tradition and continued racing bikes on gravel roads, so nowadays gravel biking is quite a popular sport.  
One of the most important gravel bike races in the world is the Dirty Kanza 200 race, held annually in Kansas, USA, on the first Saturday following Memorial Day. As the name suggests, it's a 200-mile (320 km) long race designed to pit against each other the most renowned names in the international endurance cycling community. As a tradition, the event begins and finishes in front of the historic Granada Theater in downtown Emporia.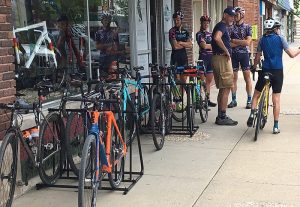 The race was founded in 2006 by Jim Cummins, who is currently the director of the event, with help from Joel Dyke, a fellow cycling enthusiast. Cummins came up with the idea of the race out of passion and personal conviction, he himself being an endurance gravel rider who grew up in the Flint Hills of east central Kansas. He has always thought that the gravel and dirt roads of the Flint Hills region are perfect for such an event, so he decided to turn his idea into reality.
At the moment, gravel grinding is the fastest growing type of race in the cycling industry, with more and more riders taking an interest in it. To help you make an idea of its increasing popularity, suffice to say that in 2006, at its inception, the event was contested by only 34 participants, while in 2017 it gathered no less than 2,200 riders.
So it's safe to say that Dirty Kanza 200 has turned into one of the most iconic gravel grinder races in the United States, and Emporia Kansas offers some amazing and challenging gravel roads, attracting more and more fans of the endurance mountain biking world.
As per Jim Cummins' statement, the main purpose of the race is to provide the contenders with life-enriching experiences and the endurance cycling community with an enjoyable, high-quality event.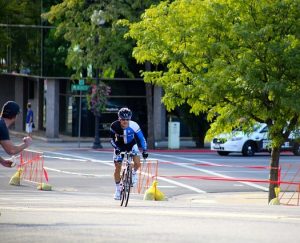 His exact words are as follows, "We will strive to effectively utilize the ruggedness and remoteness of the Flint Hills region to properly challenge the self-sufficiency of event participants, while at the same time provide an appropriate level of support, to ensure an enjoyable, life-enriching cycling experience."
As for the event structure, it usually includes multiple rides of different distances. There is the main 200-mile event, along with a 100-mile DK100 Half Pint, the DK50 Lite race and the DK25 Community Fun Ride.